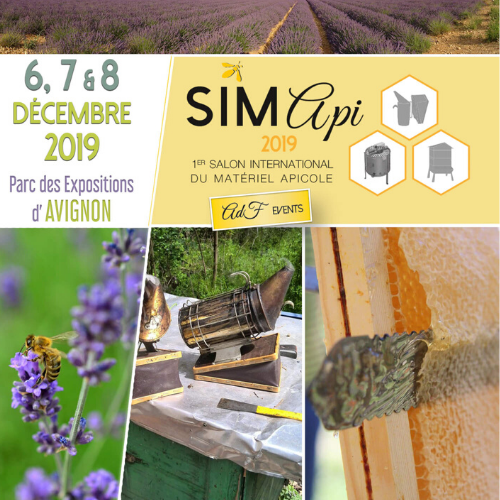 SimApi Fair 2019
Added on Thursday, October 24th, 2019
See you at the SIMAPI FairINTERNATIONAL BEEKEEPING EQUIPMENT FAIRExpo Parc, Avignon, France - 6 to 8 décembre 2019A new event for all beekeepers. After great success atApiMondiain Montréal, Canada ...
Read more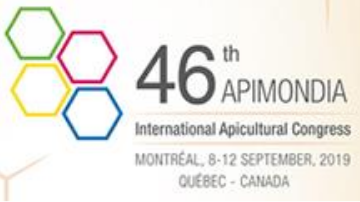 Congress ApiMondia 2019
Added on Wednesday, August 21st, 2019
We will be present at ApiMondia 2019 congress at Montréal. You can found us at stand #26, here is a map : ...
Read more