BeeGuard - Remote monitoring of your hives
BeeGuard is a modular connected hive solution for monitoring remote hives. Without changing your hives you secure and monitor them by simply installing: GPS anti-theft in the hive, scales to weigh the hives and connected weather station.
Easy to install
Without modifying, drilling or replacing the hives. Compatible with all sizes and shapes of hive ...
100% wireless
To avoid hanging cables with feet and avoid damage by rodents. To avoid cutting cables by weeding ...
Secured
Protect your hives with the GPS lock. Present in a hive, he follows her during migration but also in case of hive theft. This is not a simple alert ...
International
Our products operate at no extra cost in almost every country in the world.
Scalable
One transmitter per apiary = One subscription regardless of the number of scales. No configuration on site or on the devices ...
Entries in the breeding register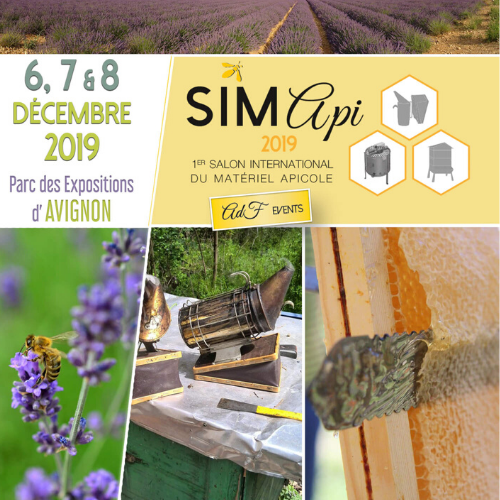 SimApi Fair 2019
Added on Thursday, October 24th, 2019
Read more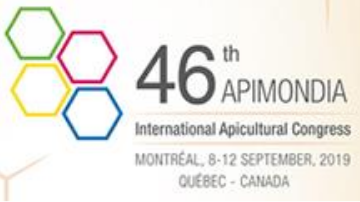 Congress ApiMondia 2019
Added on Wednesday, August 21st, 2019
Read more
With the help and support of: